---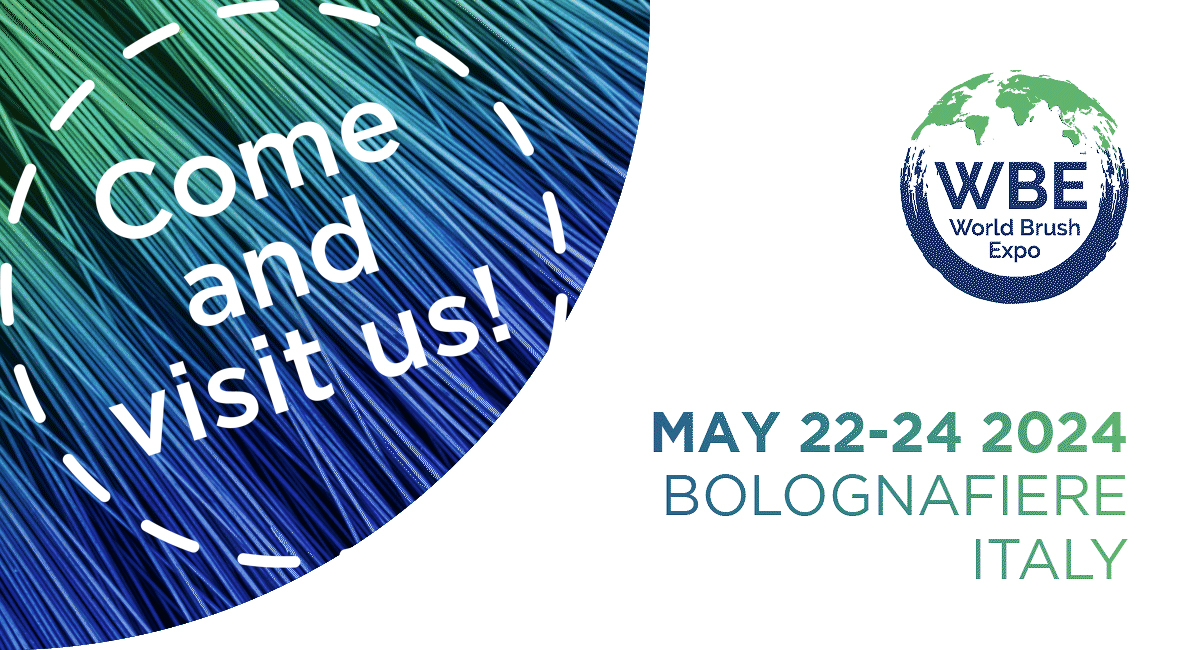 ---
Promat Sp. z o.o. was established in 1990 in Warsaw as a family-owned business. Since that time we  trade primarily in brush and broom mixtures as well as vegetable fibres, natural hair, synthetic filaments , steel wire  and wooden handlesfor brush production.
Our company works on the market for 30 years and many companies in Poland and Europe has trusted in our experience. We can easily adjust to your needs and new innovative ideas. You can feel comfortable with deliveries on time thanks to our stocks and regular supply in containers of natural fibres, hair and other raw materials. Moreover, we organize deliveries on DDP conditions what saves your time.
Promat Company remains in the investment process. After building new headquarters and warehouses outside Warsaw in 2006, company set up production of fibre mixtures a few years ago.  In the beginning of 2019 company invested in new plot of land with plan of develop warehouse space and expand production range.
Moreover, our team regulary visits trade fairs in brush and broom industry and presents companys offer at Interbrush Fairs in Freiburg.
The broom and brush fibre mixtures of our production help our customers who aim to produce durable, cheap and well designed brooms and brushes through avoiding jams and losses while brush filling process. Our mutual cooperation results in growth of customers sale and in strengten of their market position.
Our team takes care of production process to make brush and broom mixtures well dressed, dust free and free of curly hair and cut precisly to the customer's needs. If you like to check our quality first, we will send always a batch of samples to let you make tests on your own brush filling machnes.
We kindly invite you to cooperation.
PROMAT company develops its activity also in another industries. We are the largest importer of coconut substrates in Poland. We supply zoo and garden market with carefully selected raw materials and products made of coir. To get more information visit website kokos.info.pl.